Happy Friday! Is anyone else SOOO excited for the Olympics Opening ceremonies tonight?!? My girlfriends and I are having a little Girls Night to watch together! A little homemade pizza, wine and good times! I can't wait!
I wanted to give you a little update on my
mentoring program
that I told you about yesterday! Well, since I had the whole day off, I compiled all of the resources I have used and added a SUPER hero theme to create "SUPER MENTORS!" I am so excited to be able to share that with everyone. It worked so well at my school last year and it is SO beneficial to our students! You can check it out in my
TpT
or
Teachers Notebook
store! Please feel free to send me any questions you have about it!
A Blog Award! I am so excited to receive the Liebster Blog Award! With being new to the whole bloggy world, it can be overwhelming at times! Thank you for reading!
Guilty Pleasure Linky Party!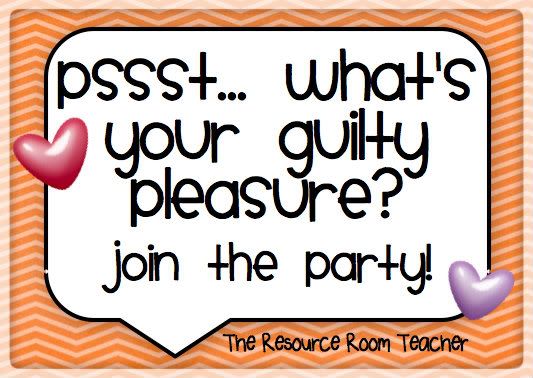 O.M.G. Do I have some Guilty Pleasure! Nick constantly calls me out on all of these but it can't stop my love of all things embarassing!
The Real Housewives of New Jersey
As CRAZZZZY as Teresa is, I still can't stop watching! Oh and I have the hots for Albie! He is precious!
Burger King
Something about those double cheeseburgers and fries!
Brusters Ice Cream!


And last but not least, my newest Guilty Pleasure.....